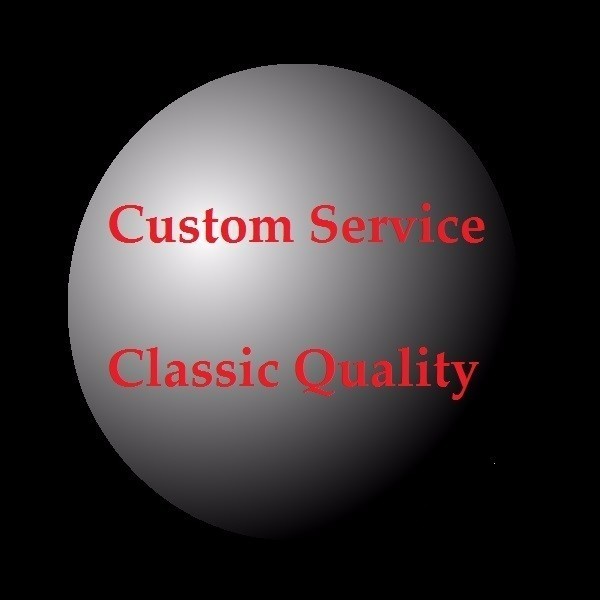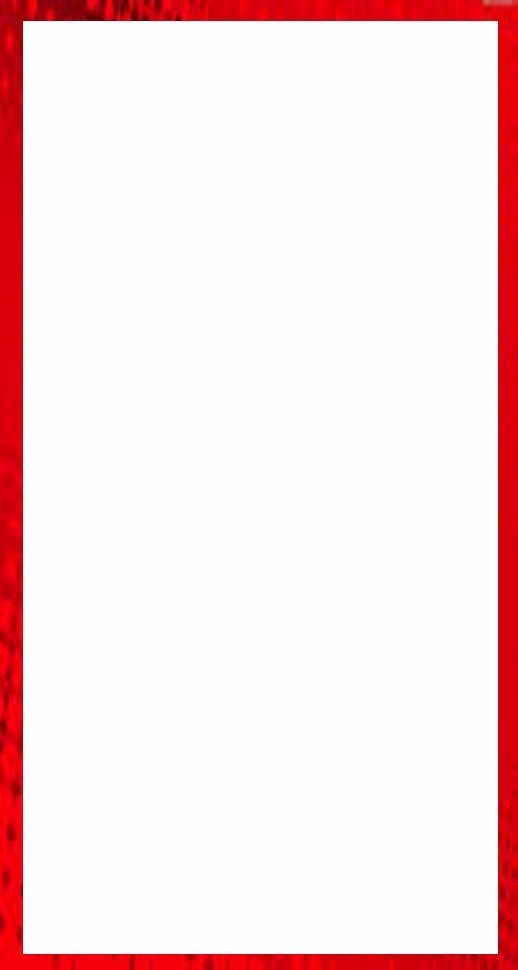 What Is Powder Coating?

Powder coating is an advanced method of applying a decorative and protective finish to a wide range of materials and products that are used by both industries and consumers. The powder used for the process is a mixture of finely ground particles of pigment and resin, which is sprayed onto a surface to be coated. The charged powder particles adhere to the electrically grounded surfaces until heated and fused into a smooth coating in a curing oven. The result is a uniform, durable, high-quality, and attractive finish. Powder coating is the fastest-growing finishing technology in North America.

What Are The Advantages Of Powder Coating?
Powder coating gives consumers, businesses, and industries one of the most economical, longest-lasting, and most color-durable quality finishes available. Powder coated surfaces are more resistant to chipping, scratching, fading, and wearing than other finishes. Color selection is virtually unlimited with high and low gloss, metallic, and clear finishes available. Colors stay bright and vibrant longer. Texture selections range from smooth surfaces to a wrinkled or matte finish, and rough textures designed for hiding surface imperfections.
At Pro Powder Coating Inc. quality and customer satisfaction are our top priorities. Our entire staff is committed to maintaining and delivering quality products to our valued customers. All our employees take pride in keeping a clean and safe working environment. This is essential for the high level of quality required by our customers. We take various steps in controlling our processes from order entry to delivery. Our quality personnel verify quality standards required by each customer assuring all products meet customer requirements.