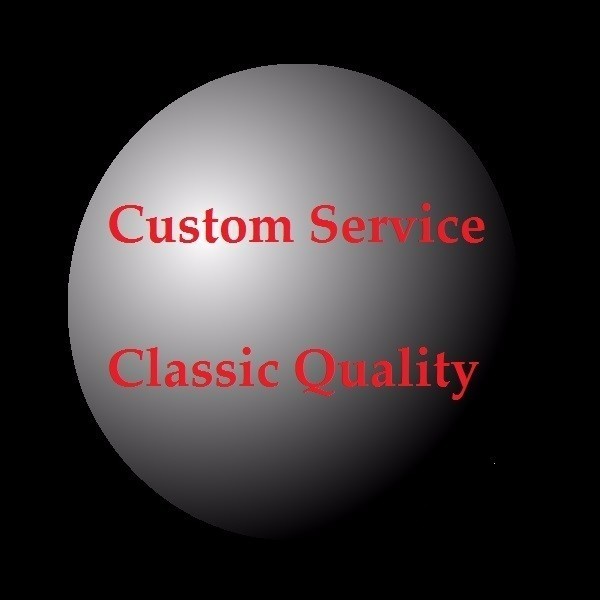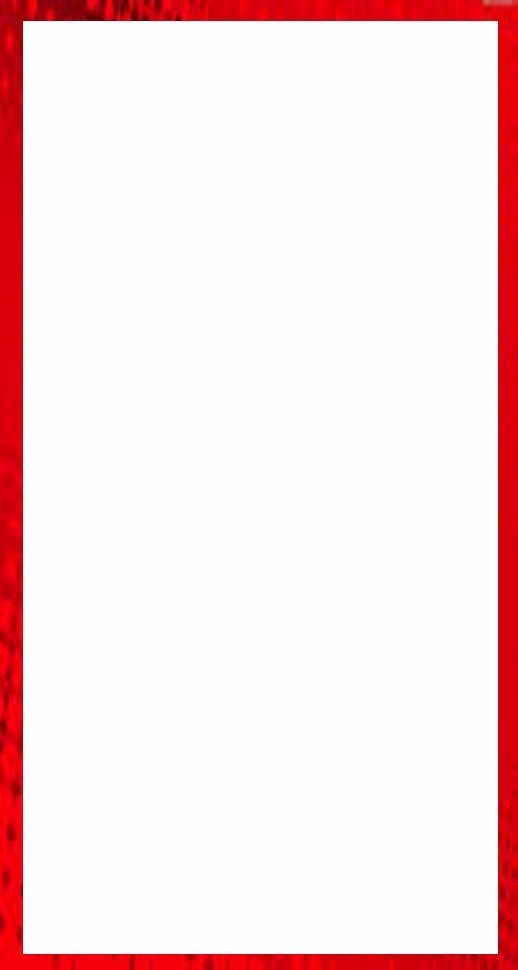 A Working Relationship That Works



At Pro Powder Coating, we're here to help you meet your business challenges. We will spend time being honest with you about we can do and what we can't do. We'll deliver a quality finish and we'll deliver on time, one less business challenge to juggle. We want you to be happy that you chose Pro Powder for your powder coating needs and even happier with the final product.

Contact us for a free consultation for any business, commercial, or industrial powder coating needs you may have. We look forward to working with you!

The Best Powder Coat Warranty In The Area
Pro Powder Coating warrants for a period of 5 years to the original customer, against powder coating adhesion or failure of the powder coating to withstand normal day to day performance.
This warranty does not include acts of God or misuse by the customer. Pro Powder at its discretion will re-coat the defective product. We are not responsible for removal or shipping charges. This warranty is not transferable.